Mobilizing Expertise
Focused Community Investments
We make smart, strategic investments in Kalamazoo County by granting funds to the nonprofits that make the greatest impact.
Mobilizing Resources
Transformational Philanthropy
We connect donors with giving opportunities that align with the values we all share.
Mobilizing people
Community Initiatives
We lead by convening strategic partners across a variety of sectors for unique learning, collaboration and relationship-building opportunities.
Feature Publication
Meeting This Moment
Our core values allowed KZCF to effectively meet the moment this community faced in 2021.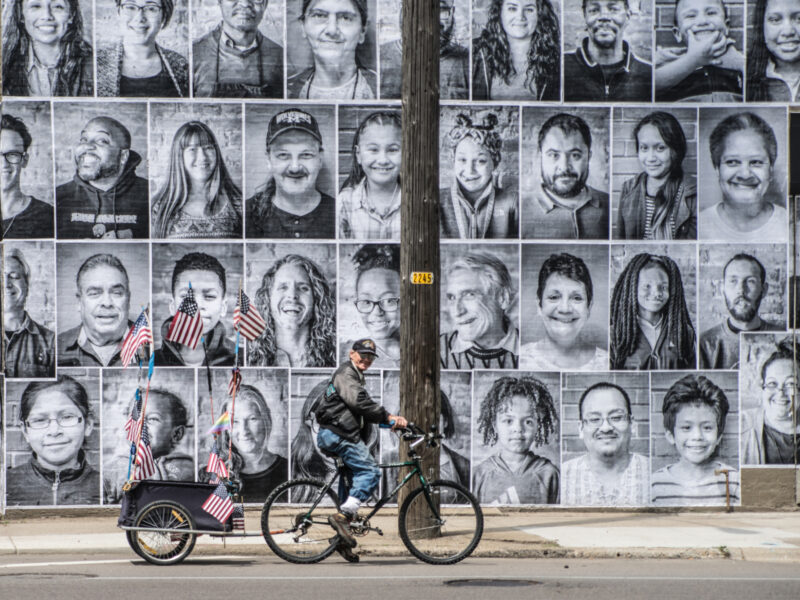 Our Stories
Foundation News
Get the latest on our community partnerships, staff updates, philanthropic products and impact reports.