We believe the strength of our organization depends on our commitment to value respect and embrace inclusion.
We look forward to hearing from talented people of diverse backgrounds, beliefs and perspectives. We are an equal opportunity employer and strive to demonstrate our commitment to diversity, equity and inclusion in all of our policies, procedures and practices.
Working Here
KZCF offers a competitive benefits package; team-oriented, performance excellence culture; and unlimited opportunities to make life in Kalamazoo County better for everyone.
In 2022 – for the 9th year in a row – we were named one of West Michigan's 101 Best and Brightest Companies to Work For.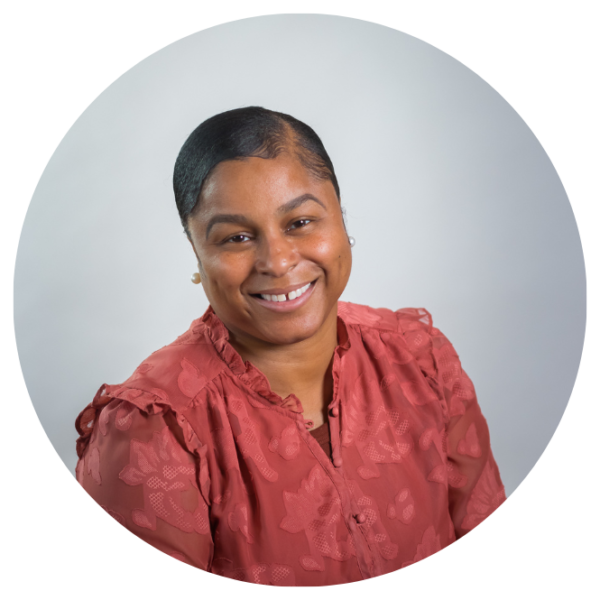 Human Resources Director
Robyn Bennett
269.381.6056
Professional Satisfaction
We remain dedicated to supporting our team members and fostering a vibrant environment where everyone feels welcome to work.