We believe the strength of our organization depends on our commitment to value respect and embrace inclusion.
We look forward to hearing from talented people of diverse backgrounds, beliefs and perspectives. We are an equal opportunity employer and strive to demonstrate our commitment to diversity, equity and inclusion in all of our policies, procedures and practices.
Working Here
KZCF offers a competitive benefits package; team-oriented, performance excellence culture; and unlimited opportunities to make life in Kalamazoo County better for everyone.
In 2022 – for the 9th year in a row – we were named one of West Michigan's 101 Best and Brightest Companies to Work For.

We are partnering with Koya Partners to find the next CEO of the Kalamazoo Community Foundation!
To make recommendations or express interest in this opportunity, please submit your materials here or email KZCFCEO@koyapartners.com. All inquiries and discussions will be considered strictly confidential.
Read and download the CEO Position Profile.
Volunteer with KZCF
The Kalamazoo Community Foundation is mobilizing a deep network of passionate individuals to advance racial, social and economic justice in our county.

Find opportunities to share your unique talents and skills with your community by volunteering on our committees, teams and board.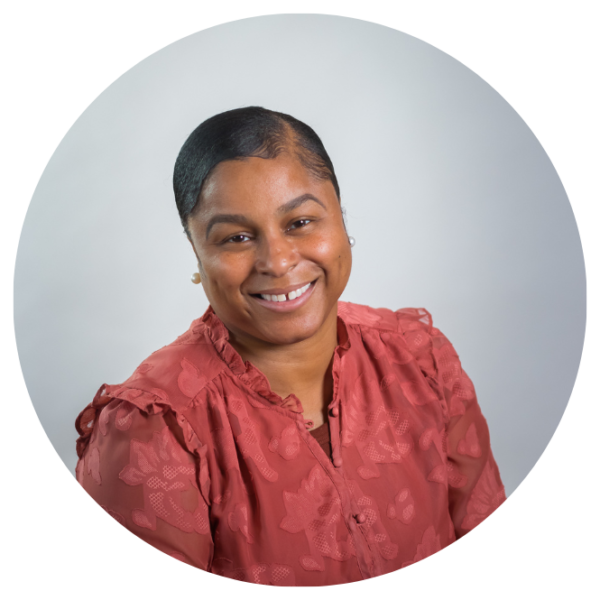 Human Resources Director
Robyn Bennett
269.381.6056