2021 Annual Report
Meeting The Moment
The stories in our latest Annual Report demonstrate how our Core Values allowed KZCF to effectively meet the moment our community faced in 2021.
our stories
UPDATE Newsletter
UPDATE is a newsletter published by the Kalamazoo Community Foundation three times a year (Spring, Summer, Winter). Inside you'll find stories on the impact of our work, community insights and how you can join our mission.
Reaching more women returning to school
The Women's Education Coalition Grant supports women who had a significant break in their education. The Scholarship team expanded the opportunity to more applicants in 2022. 
New Trustee Q&A
Kama Mitchell recently joined our board along side Dr. L. Marshall Washington and Artrella Cohn.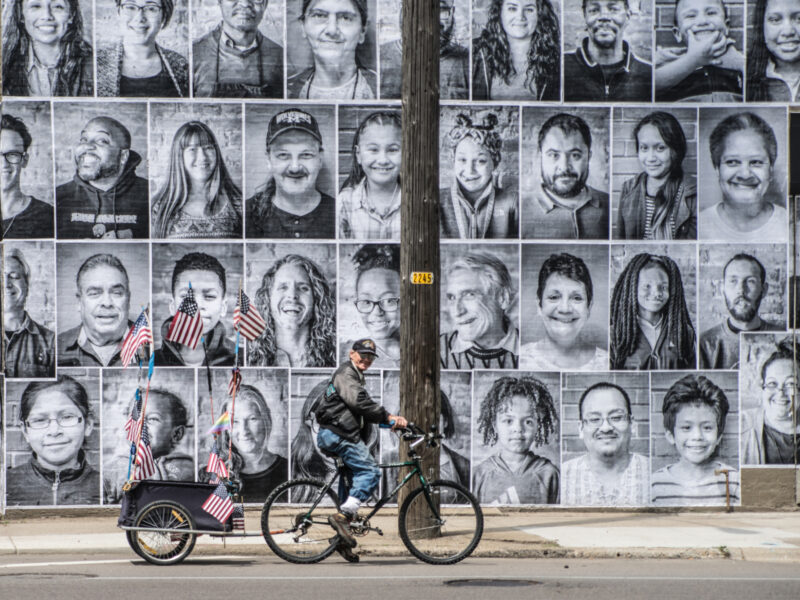 Media Center
What's New at KZCF?
Get the latest on our community partnerships, staff updates, philanthropic products and impact reports.