FEATURE PUBLICATION
2022 Annual Report
The stories in our latest Annual Report showcase the value of connection and collaboration as we work together to advance our mission of mobilizing people, resources and expertise to advance racial, social and economic justice in our community.
our stories
UPDATE Newsletter
UPDATE is a newsletter published by the Kalamazoo Community Foundation three times a year (Spring, Summer, Winter). Inside you'll find stories on the impact of our work, community insights and how you can join our mission.
Notable Numbers
Here's how your gifts to our Love Where You Live Greatest Needs Fund power local nonprofits.
Preparing Hearts for Healing
If you're still curious about racial healing, you're not alone.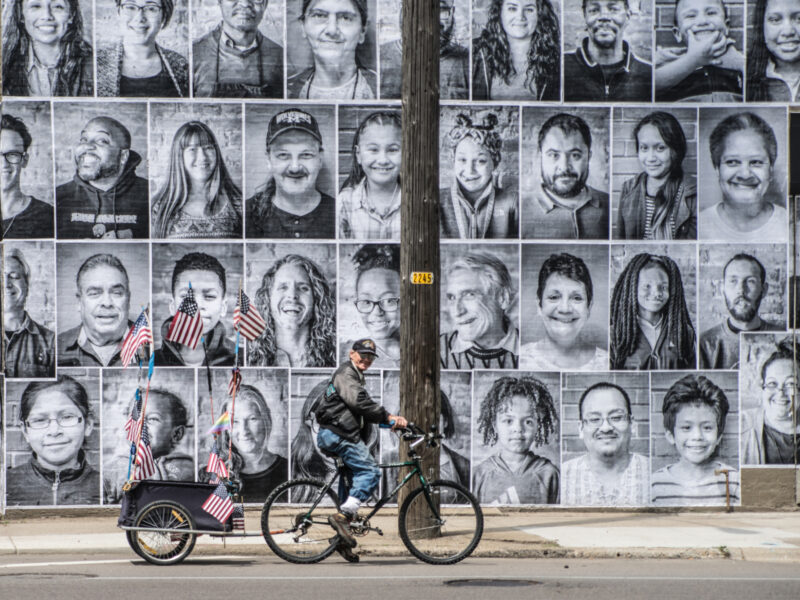 Our Stories
Foundation News
Read the latest on our community partnerships, staff updates and philanthropic impact.