2021 Annual Report
Meeting The Moment
The stories in our latest Annual Report demonstrate how our Core Values allowed KZCF to effectively meeting the moment our community faced in 2021.
our stories
UPDATE Newsletter
UPDATE is a newsletter published by the Kalamazoo Community Foundation three times a year (Spring, Summer, Winter). Inside you'll find stories on the impact of our work, community insights and how you can join our mission.
KZCF scholarship nurtures leaders
Scholarships helped get Gwendolyn where she is today: a leader nearing completion of a degree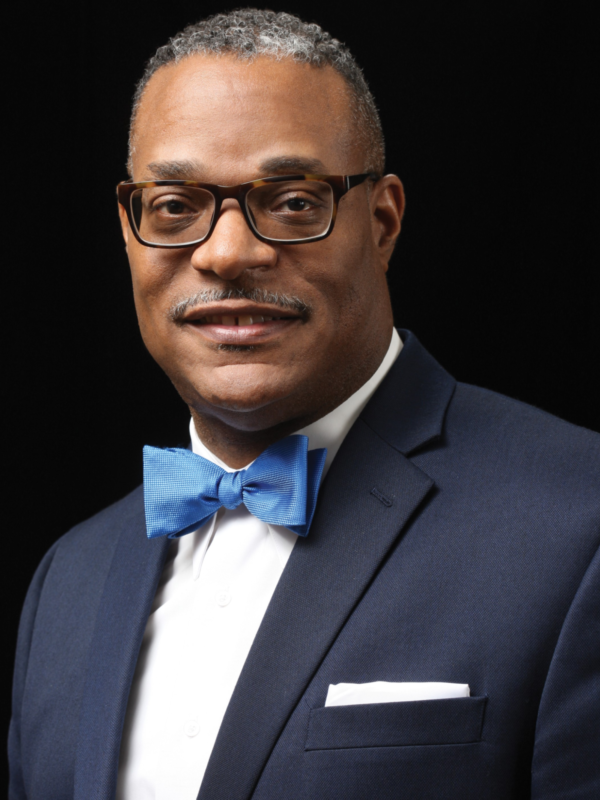 New Trustee Q&A
Artrella Cohn, Kama Mitchell and Dr. L. Marshall Washington recently joined our Board of Trustees.